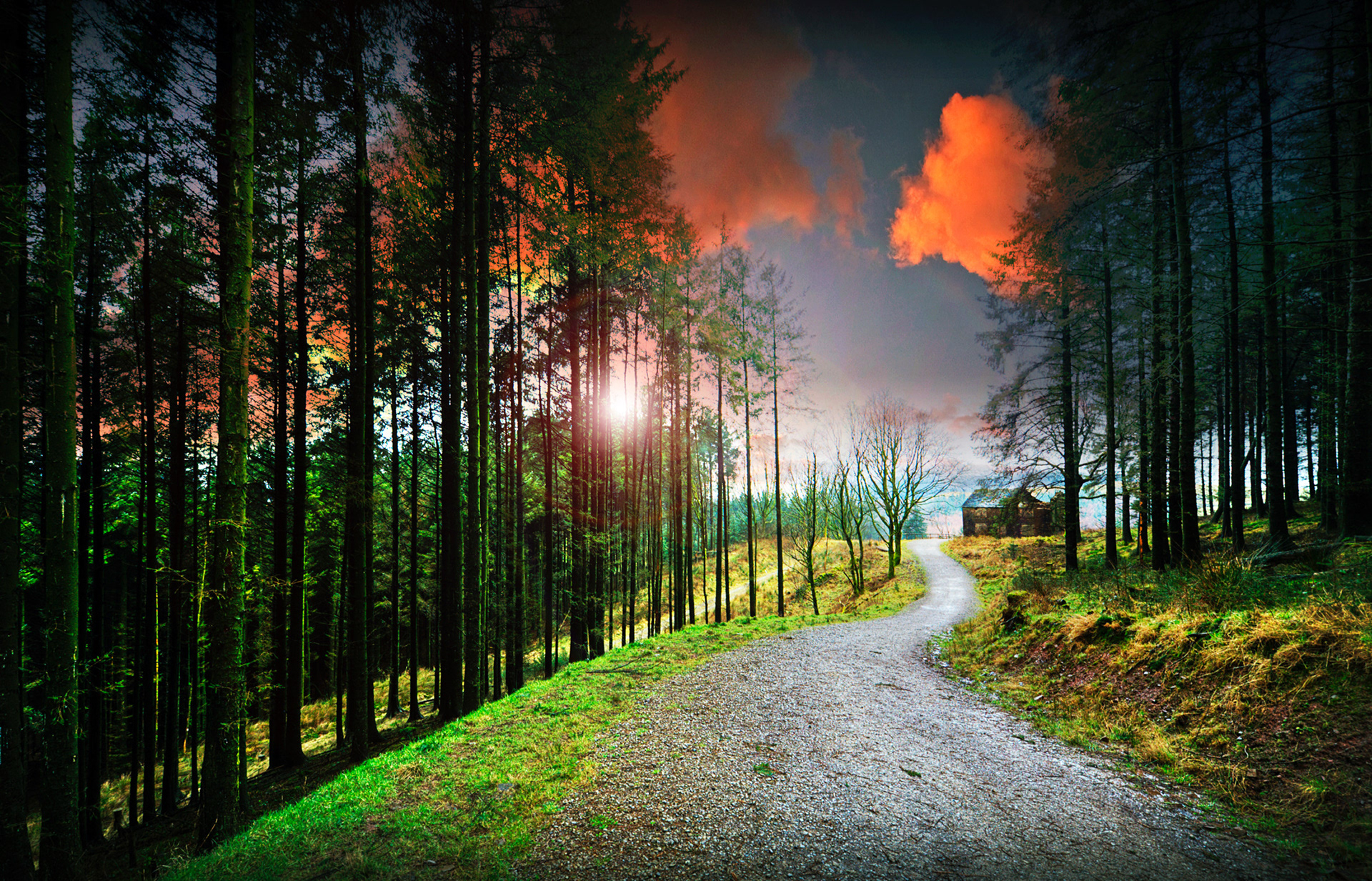 Fancy learning how to take AMAZING photographs whilst out on your adventures (with any camera)?
Fancy being instructed (one-on-one) by a World Number 1 Best Selling Author* and Professional Photographer with over 26 years experience; who has given many lectures** over the years?
This lesson is taught 'live' over Zoom at a time and date to suit you.
If you have a day or time that suits you, feel free to let us know in your message (click the button below) and if Peter is available then, he'll let you know and that's it, you're booked! If you have any questions at all, simply ask and Peter will be more than happy to help.
This lesson will cost you just £49.00 (GBP) and lasts for 1 hour; after which you'll be a confident and skilled photographer with ANY camera.
(Also coming soon ... photography critique sessions and consultations.)
Be sure to check out our DISCOUNTS page
(click here)
before booking to see if you're entitled to a discount? (for example: you own a High Peak Head Buff, NHS, ex-military etc.)
*No.1 Most Downloaded Photography Guidebook, Globally - May 2020 - Amazon
**Peter has given lectures for the Royal Air Force, the Wildlife Trust and numerous Photography Associations over the years.