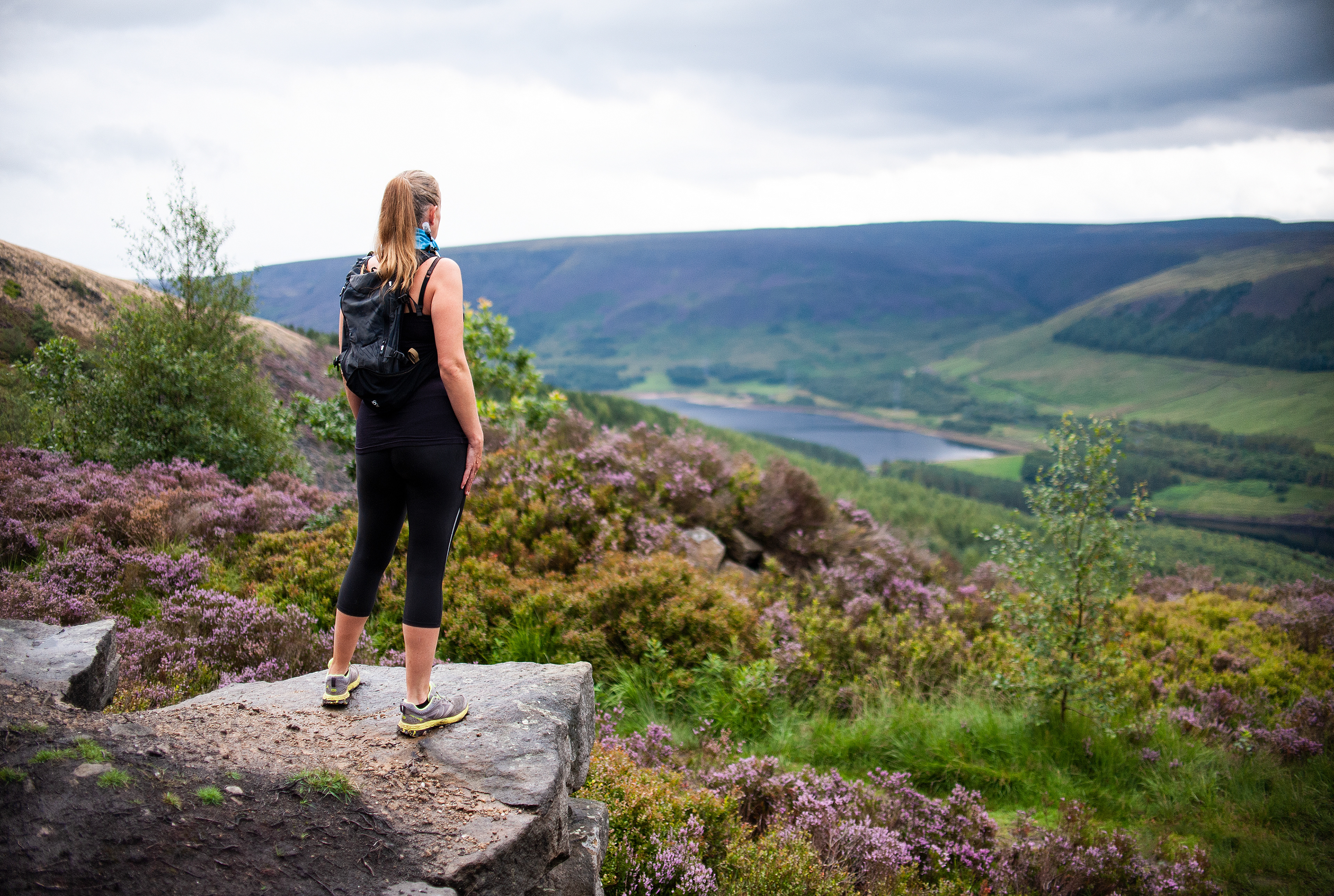 Escape and Refresh Yourself!
Peter offers guided trail runs over the hills and valleys of his much loved Peak District.
If you like the idea of being guided safely on a trail run up into the hills (by Peter) then send us a message and Peter can speak with you and find out what would be your ideal run. Whether it's an easy few miles around a reservoir or two or a gritty 1/2 marathon climb to 2000ft and back.
This service is on offer to individuals, couples, groups and corporate business; so if you want to bring your family or friends, the more the merrier ... and yes, of course that includes your dog!
Prices start at £120 for up to 4 people, then £30 per extra person.
We can also help with accommodation recommendations etc.